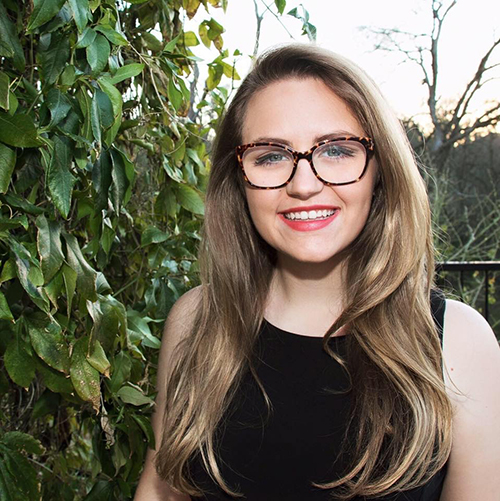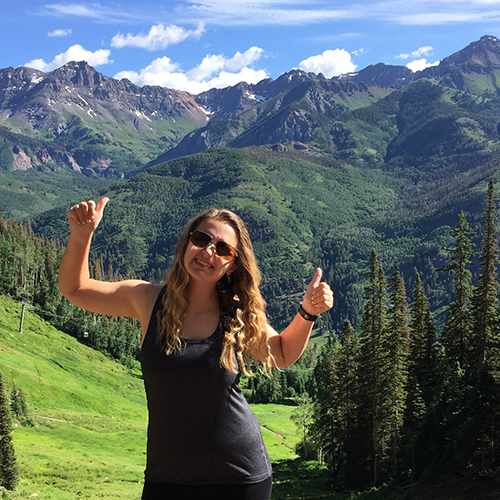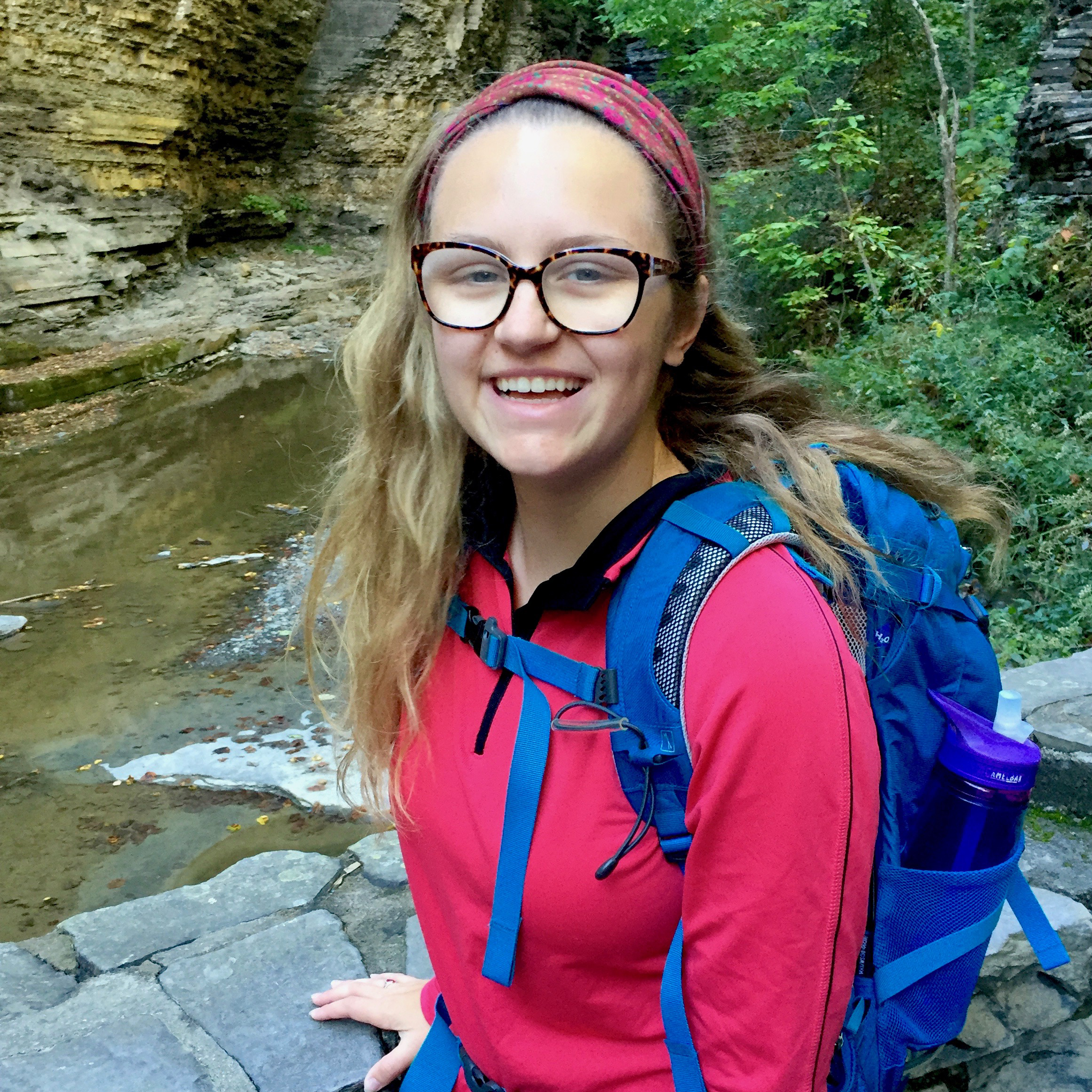 I'm Andrea.
I am a typography nerd and mint chip ice cream enthusiast located in Denver, CO. I graduated with a BFA in graphic design from the School of Design at the Rochester Institute of Technology in May 2017.I have a knack for identifying typefaces and I am a meticulous kerner. I'm ready to take on whatever challenge is thrown at me. I have experience with print design, web design, packaging, UI/UX, advertising, and social media.
I am passionate about solving design puzzles and look forward to telling the stories of brands as an Art Director. I am a social media guru, entrepreneur, and pro iPhone photographer. I like to strategically think to find the best, well-rounded solution to a problem.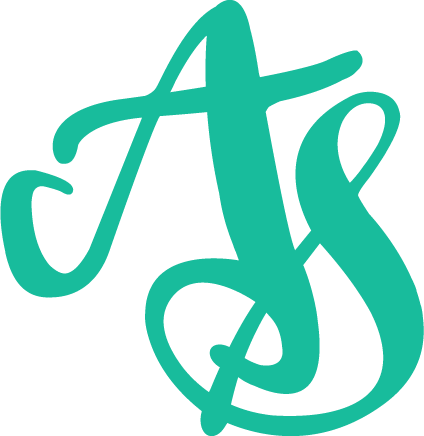 I am a designer, passionate about telling stories through visual design. I am seeking to solve problems that push boundaries to create a more beautiful world through UI/UX, branding, and art direction.