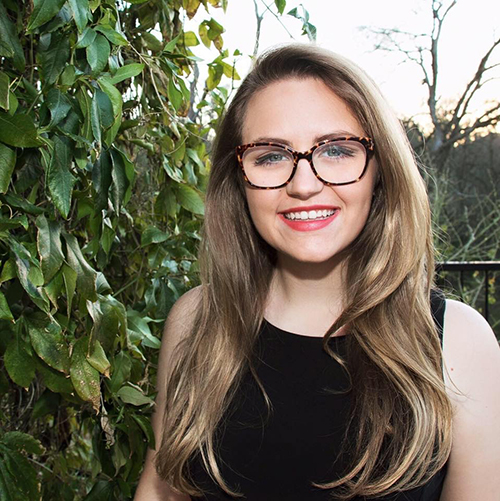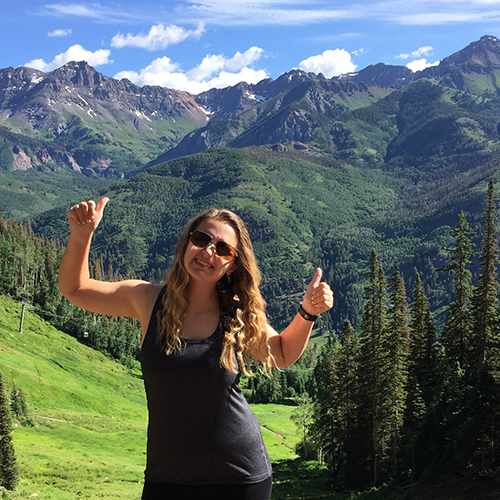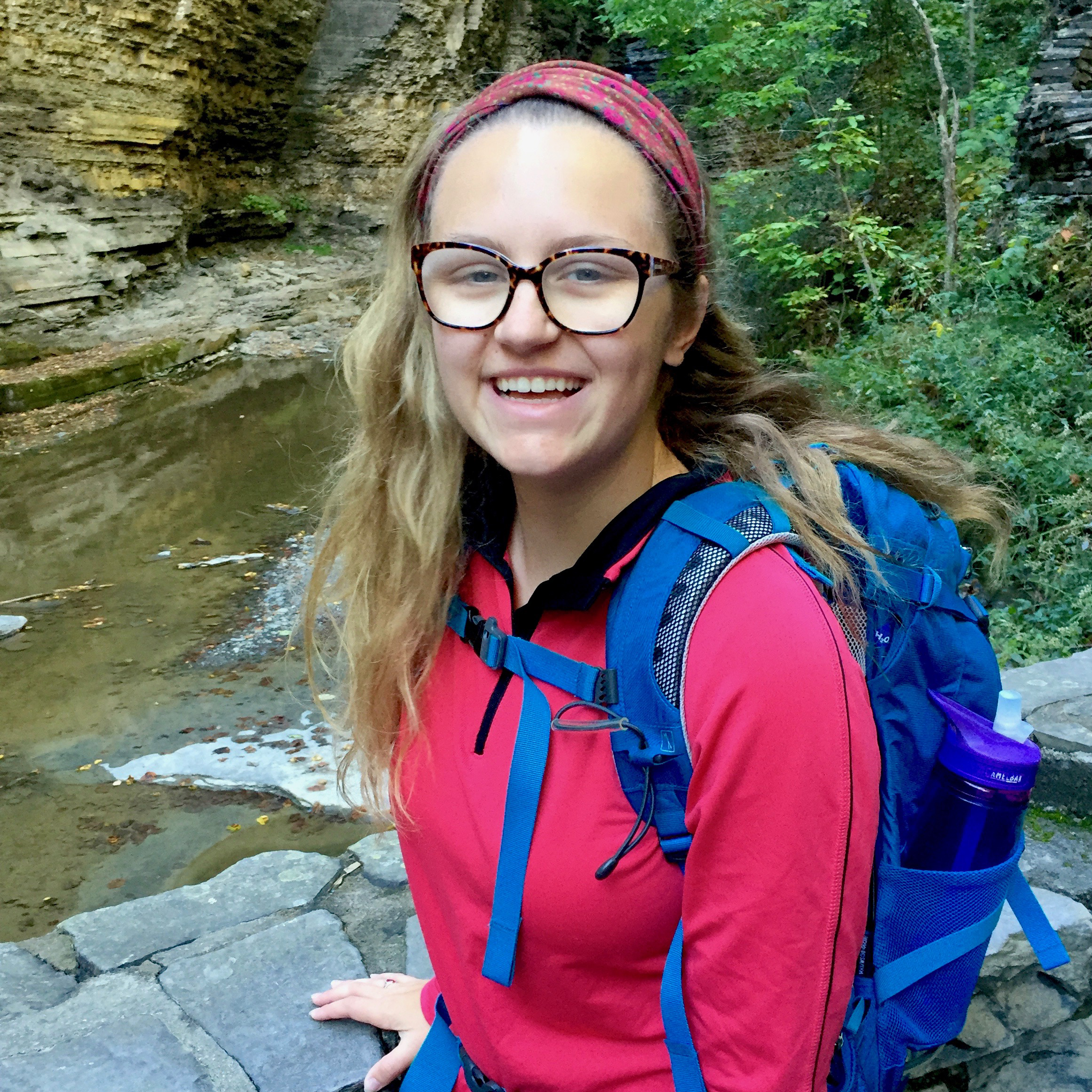 I'm Andrea, crafter of human experiences.
Andrea is a Digital Art Director and mint chip ice cream connoisseur currently enjoying life in Denver, CO. With a BFA in graphic design from the School of Design at the Rochester Institute of Technology, Andrea specializes in UX, digital design, and art direction.
Andrea loves identifying human experiences across various touch points — in this day and age, people transition across devices, environments, and activities in continuous communication. Andrea loves crafting seamless and unified experience from print to digital, across devices and physical experiences, and everything in between.
Andrea is currently available for freelance hire on your digital or UX project. Let's chat! Email me: andrea (at) shaver.us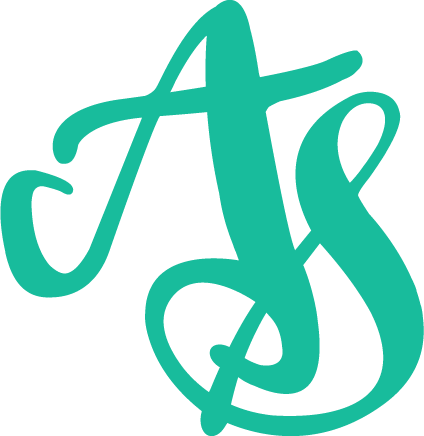 I am a designer, passionate about telling stories through visual design. I am seeking to solve problems that push boundaries to create a more beautiful world through UI/UX and art direction.