Calligraphy and Handlettering
Juggling between school and work is stressful; however, nothing beats using my hands and doing some calligraphy or lettering every now and then. I really enjoy my calligraphy classes and making presents for other by hand.
Project Categories
Calligraphy, Handlettering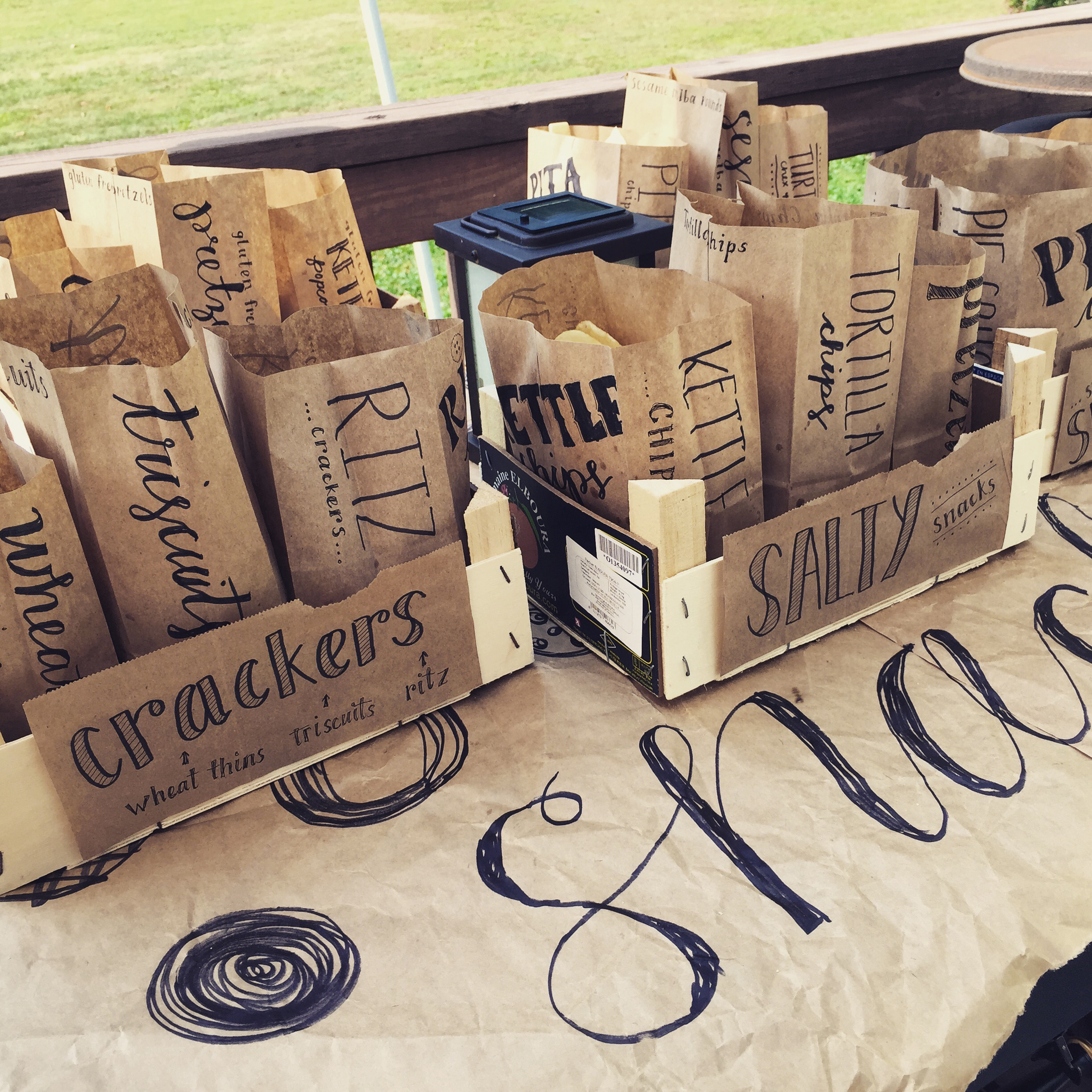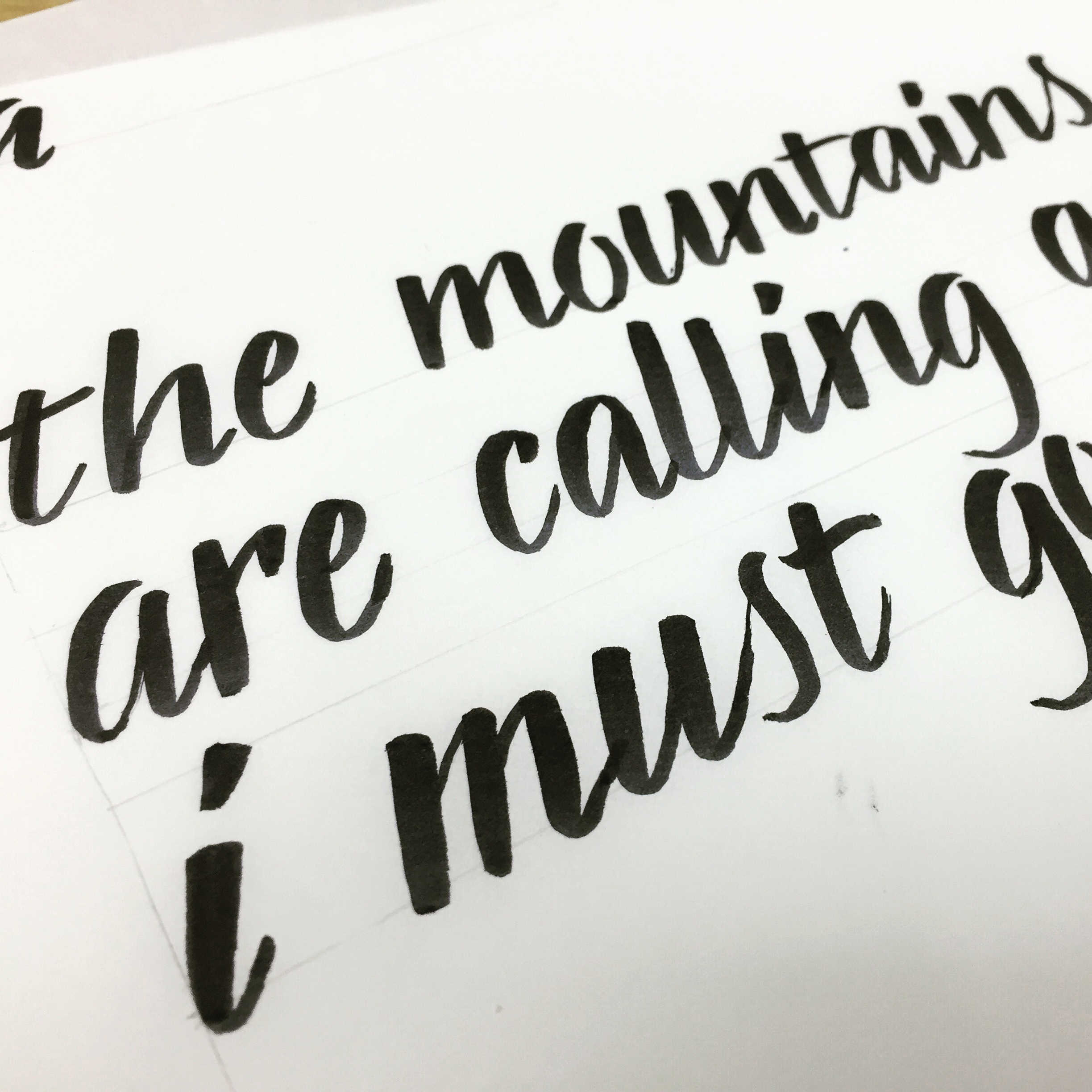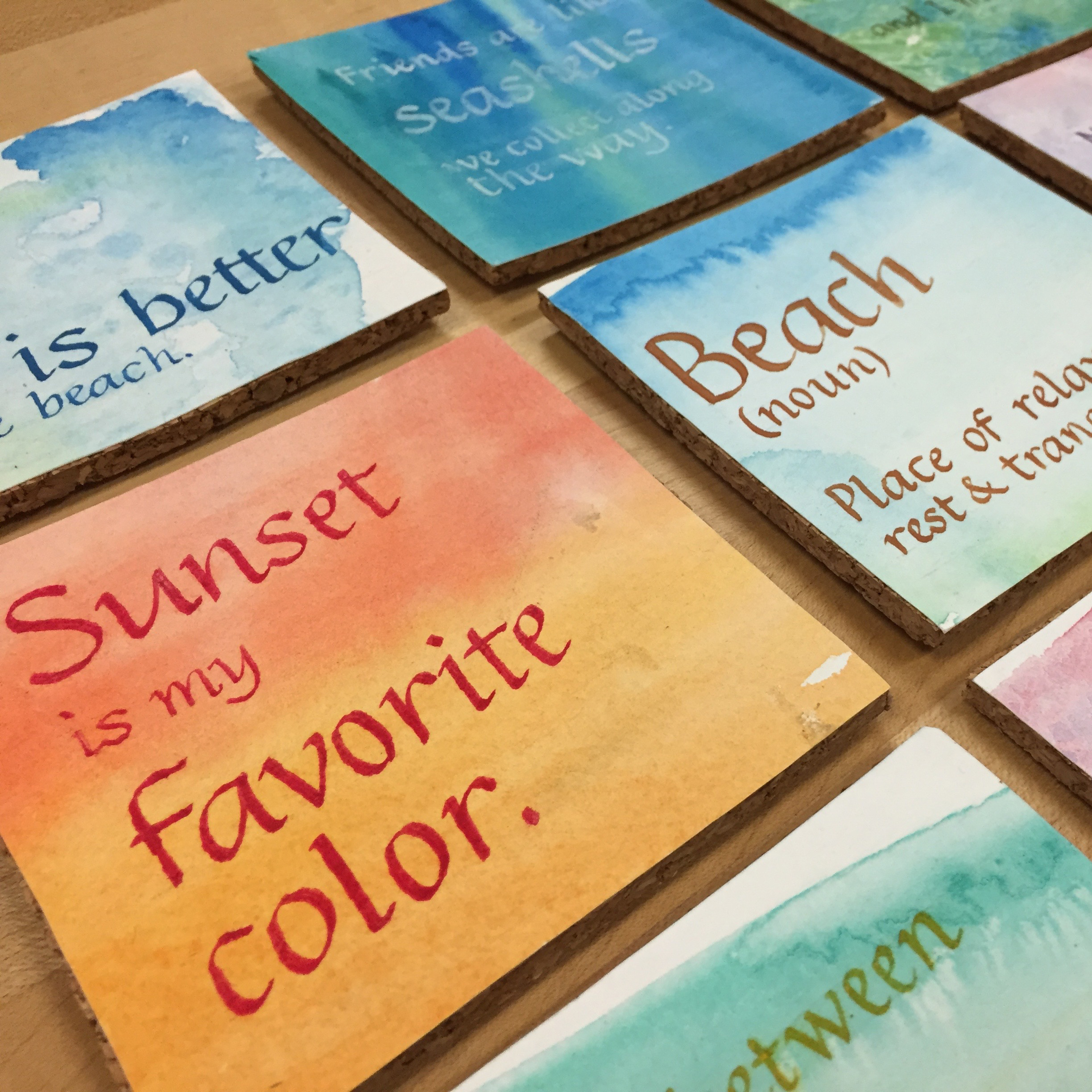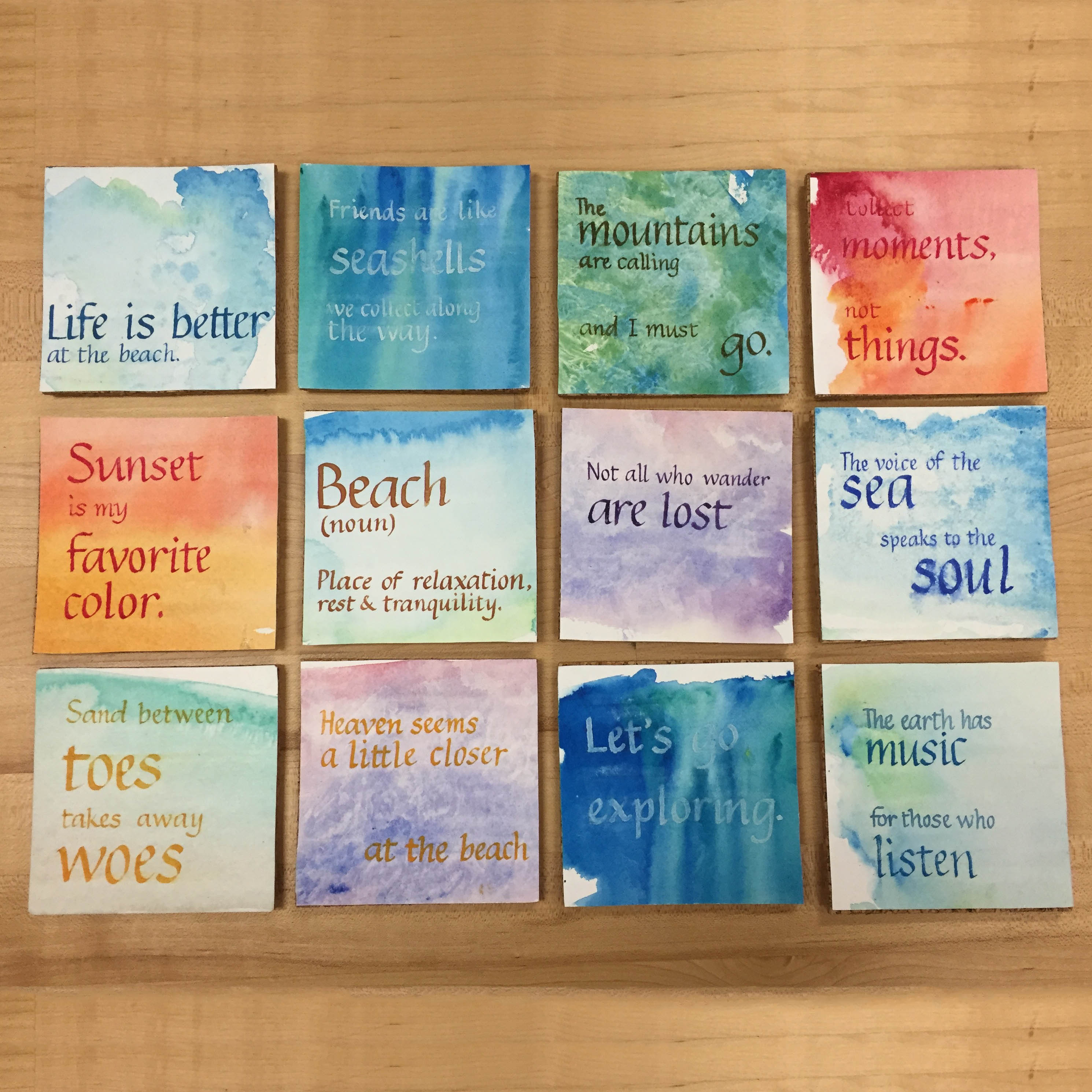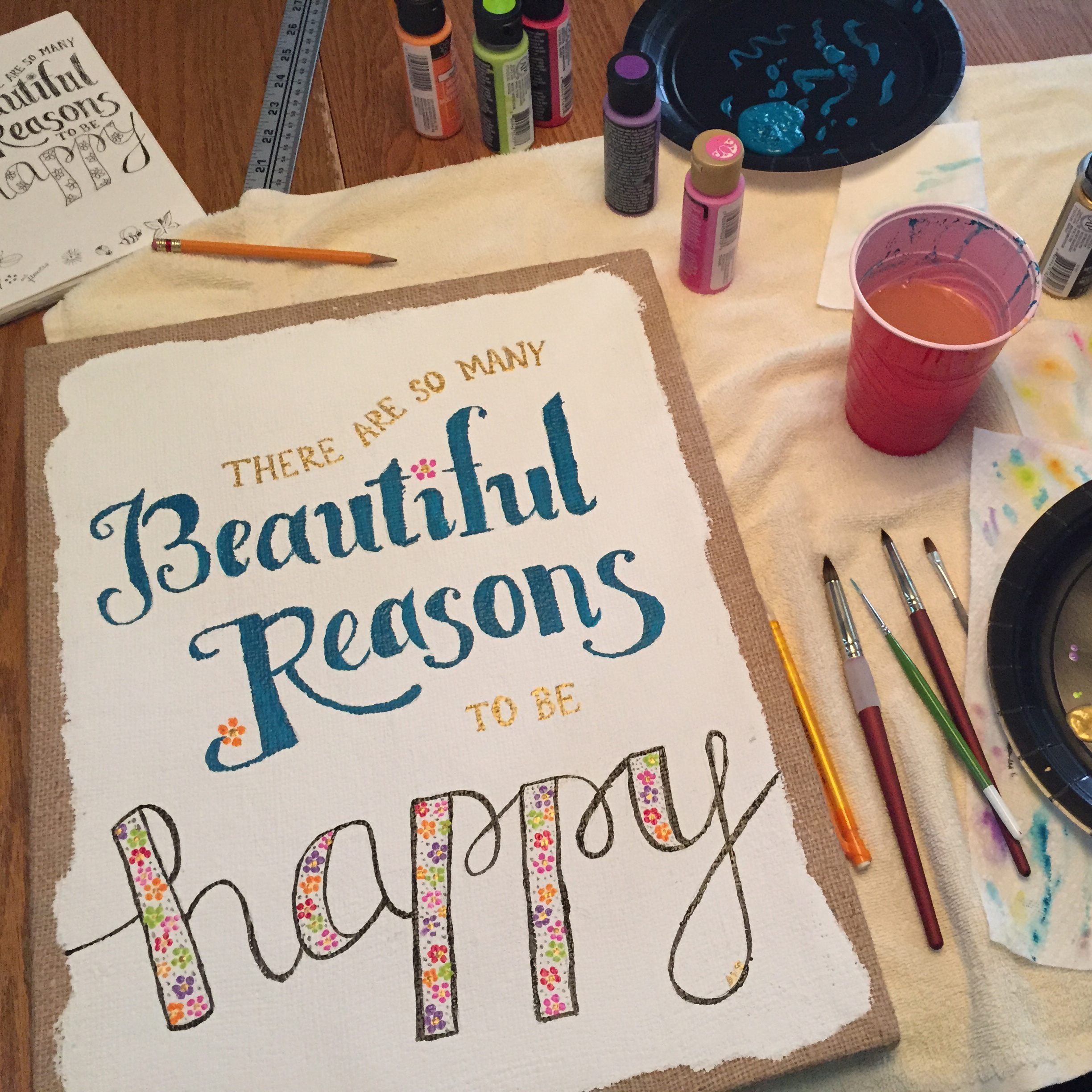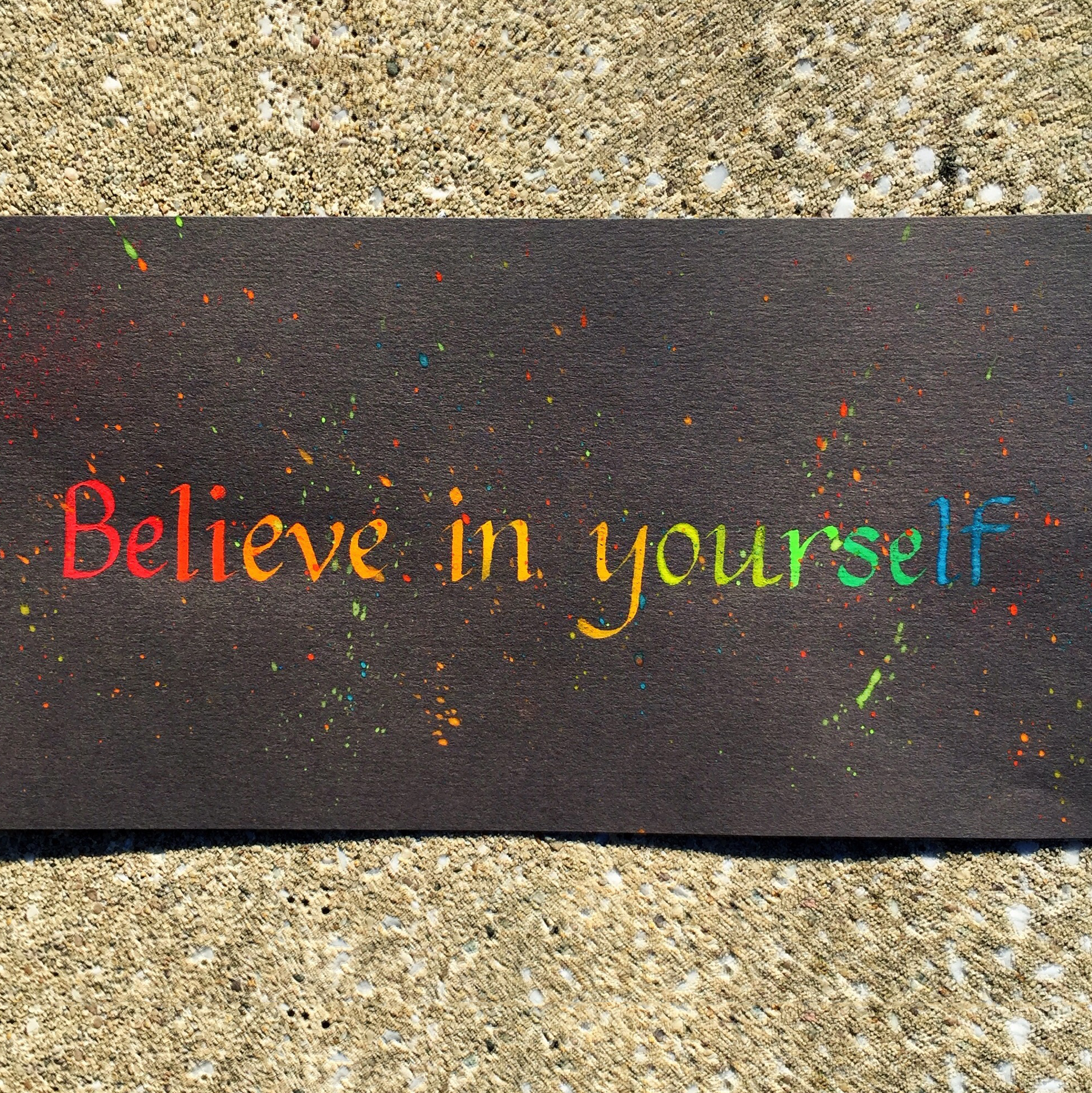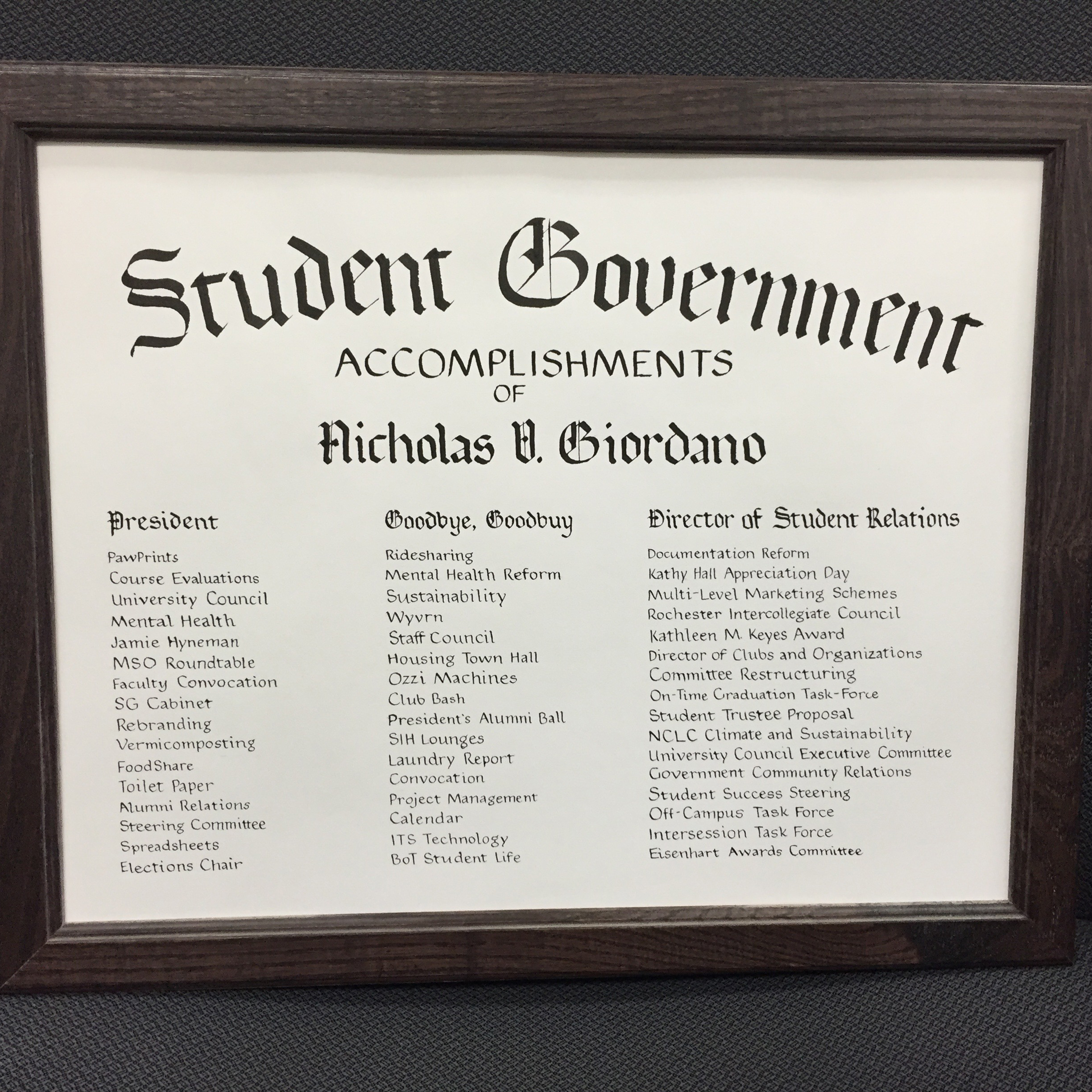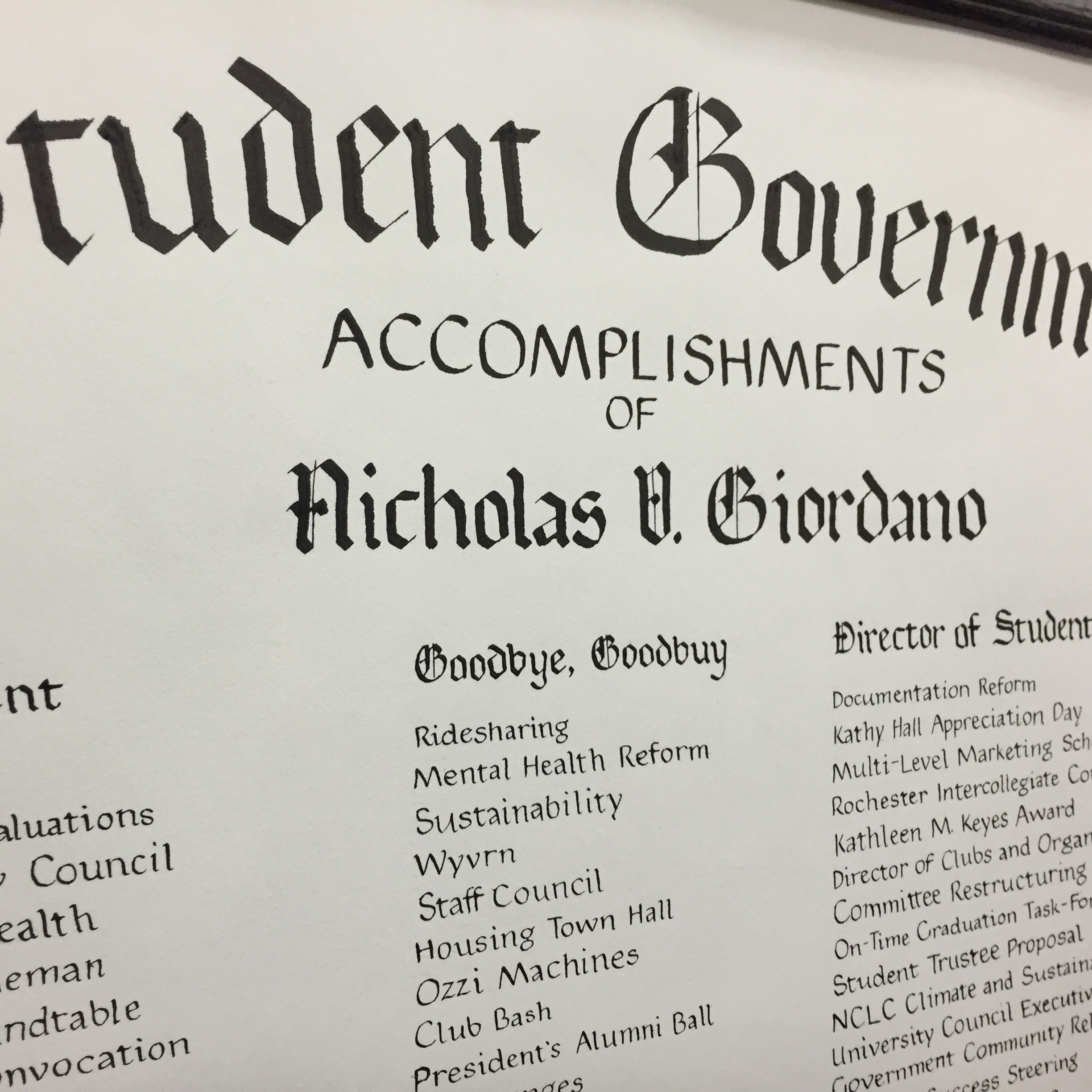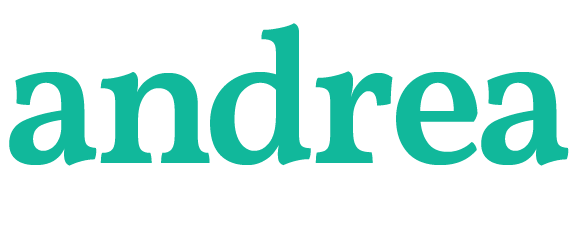 Andrea is a designer based in Denver, Colorado. Her work combines a background in graphic design with technology & user-centered design thinking.