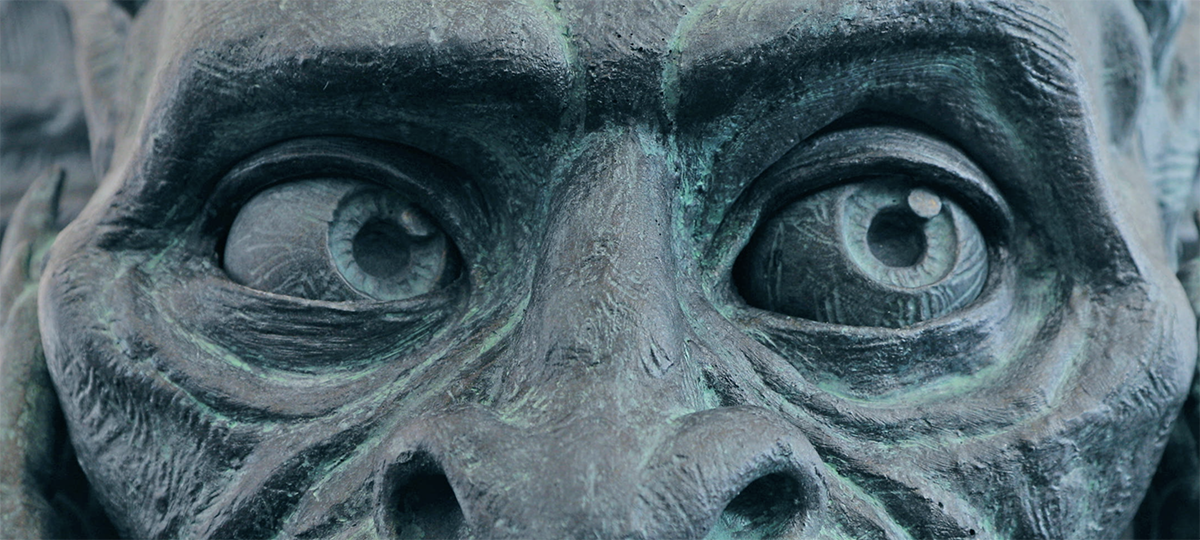 After the traction that the DEN Files construction signs picked up, we wanted to keep the momentum going. What better way to fuel the fire than to bring one of these conspiracies to life?
Inspired by iconic—if not eccentric—airport artwork, we built an animatronic gargoyle to interact with travelers. He talked about the conspiracies surrounding the airport while pushing his own opinions on all things #DENFiles. 
Project Categories
Art Direction, Animation, Social, Video
Project Collaborators
Andrea Shaver – Art Director
Brad Hasse – Director
Zack Shockley – Copywriter
Mark Stiltner – ACD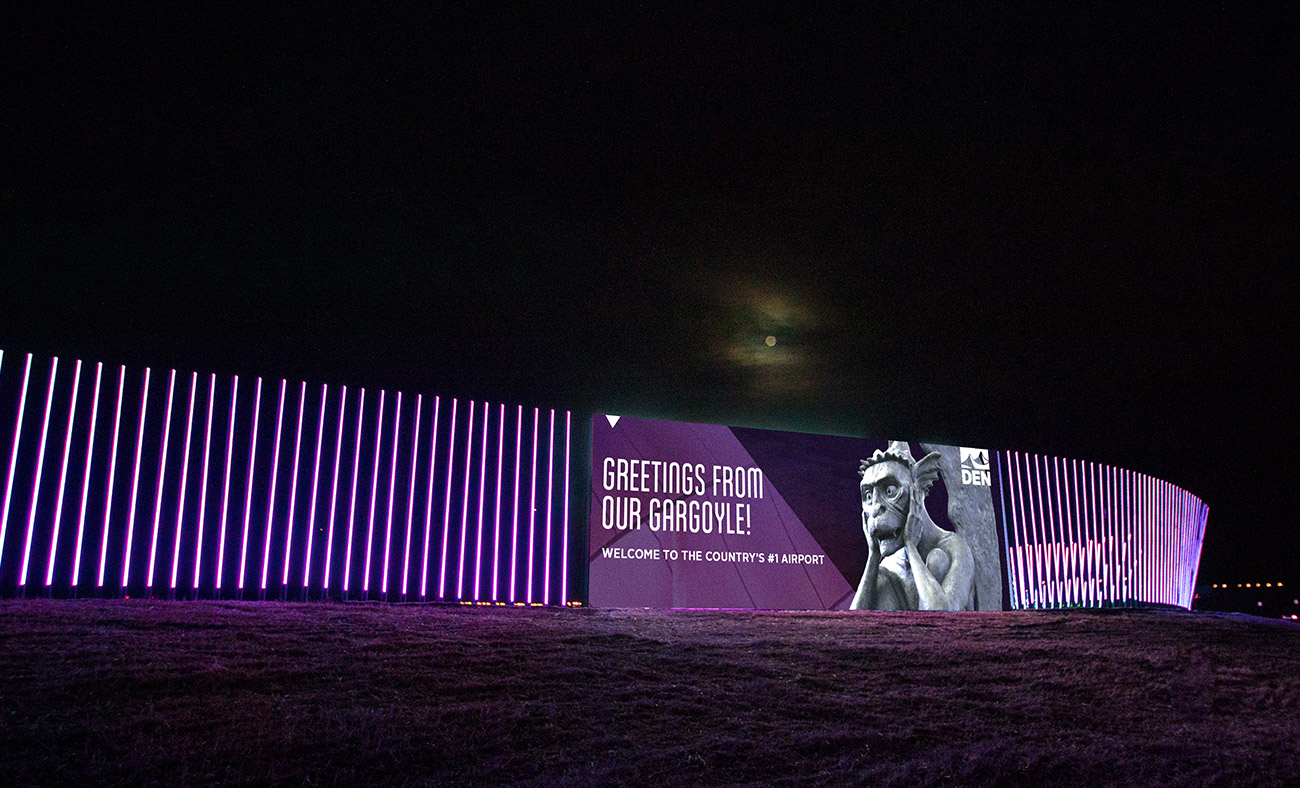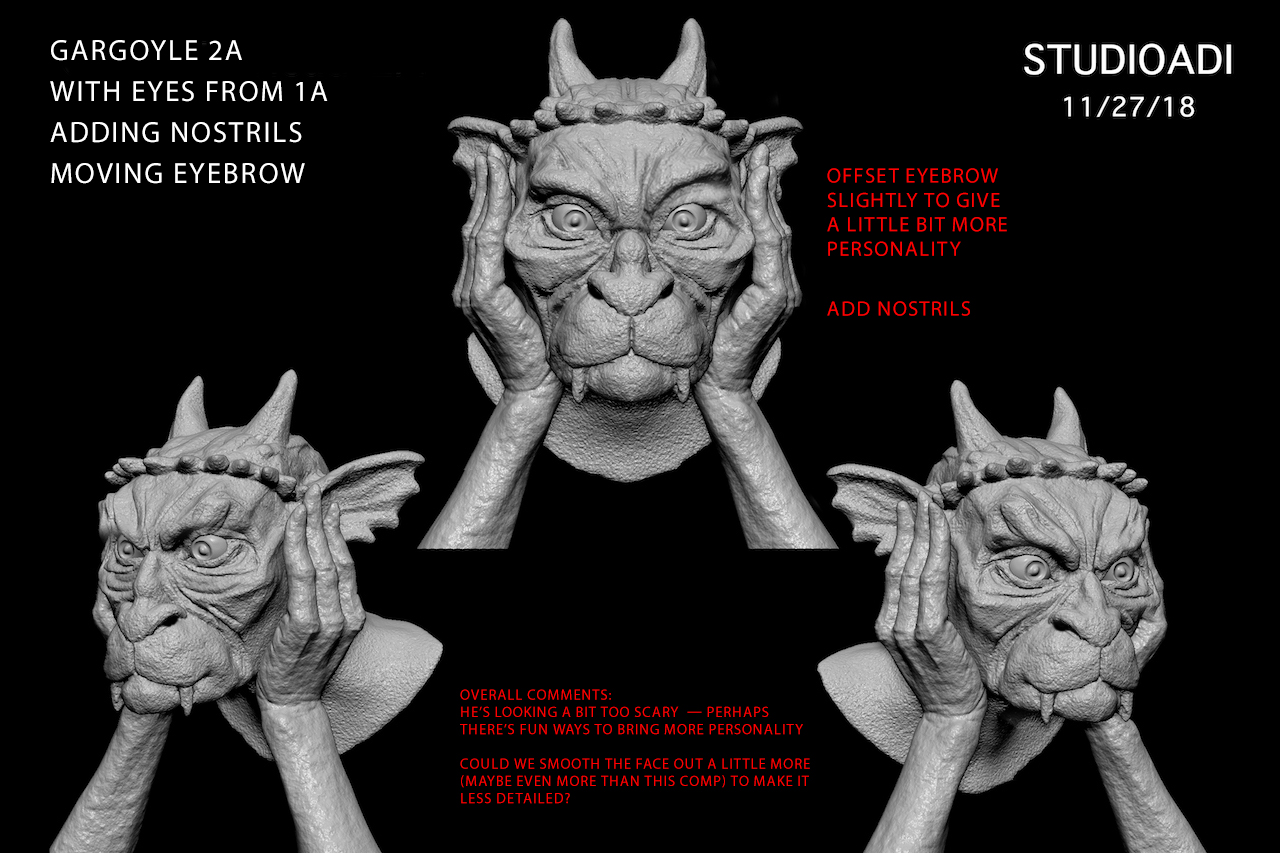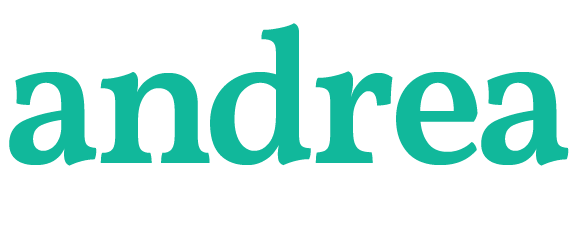 Andrea is a designer based in Denver, Colorado. Her work combines a background in graphic design with technology & user-centered design thinking.