MisfitBurst: Fitness Tracker + Music
Design an interactive package for a fitness tracker that allows customers to try on the product in store. The package should also be reused to store the product after purchase.
The product should sit or hang independently on a store shelf and be sturdy enough for trying on and re-storing the fitness tracker. It should also have innovative and functional features that distinguish the package from other trackers
Project Categories
Packaging
Project Collaborators
Mimi Ace, Stacey Yip, and Diana Elias
Competition
Paperboard Packaging Student Design Competition


We needed to design a new fitness tracker for college students. Studies show that exercising regularly not only improves health, it also helps in school by improving concentration, stress, and energy levels. What is a major commonality in motivation for a college student to work out? Music.
For the MisfitBurst, we decided to partner with Spotify to offer the ultimate music experience—from the in store try on process, to the app's music integrations.
The product line features four colors and popular styles of music—Hip Hop, Pop, Country, and Rock. Each Misfit comes with downloadable Spotify playlists for workouts.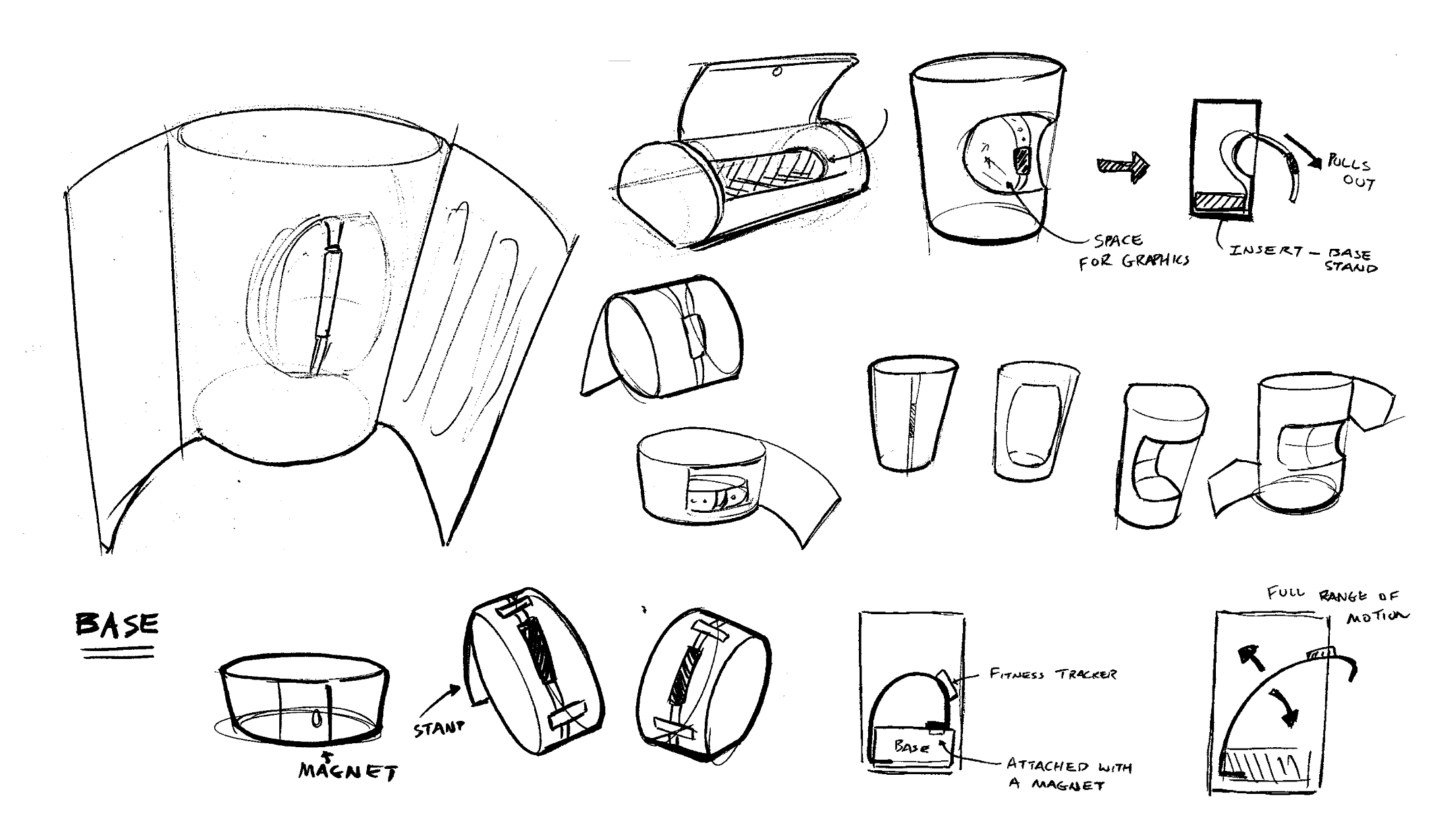 We investigated a number of ways to secure the Misfit on the band.
The insert needed to hold additional batteries, bands, and other accessories. It also needed to provide an easy way to store the tracker on the band at home.

There was no better way to bring home our singing music concept without actually making our package sing! We worked with engineers to install features that would make the package sing during the try on process.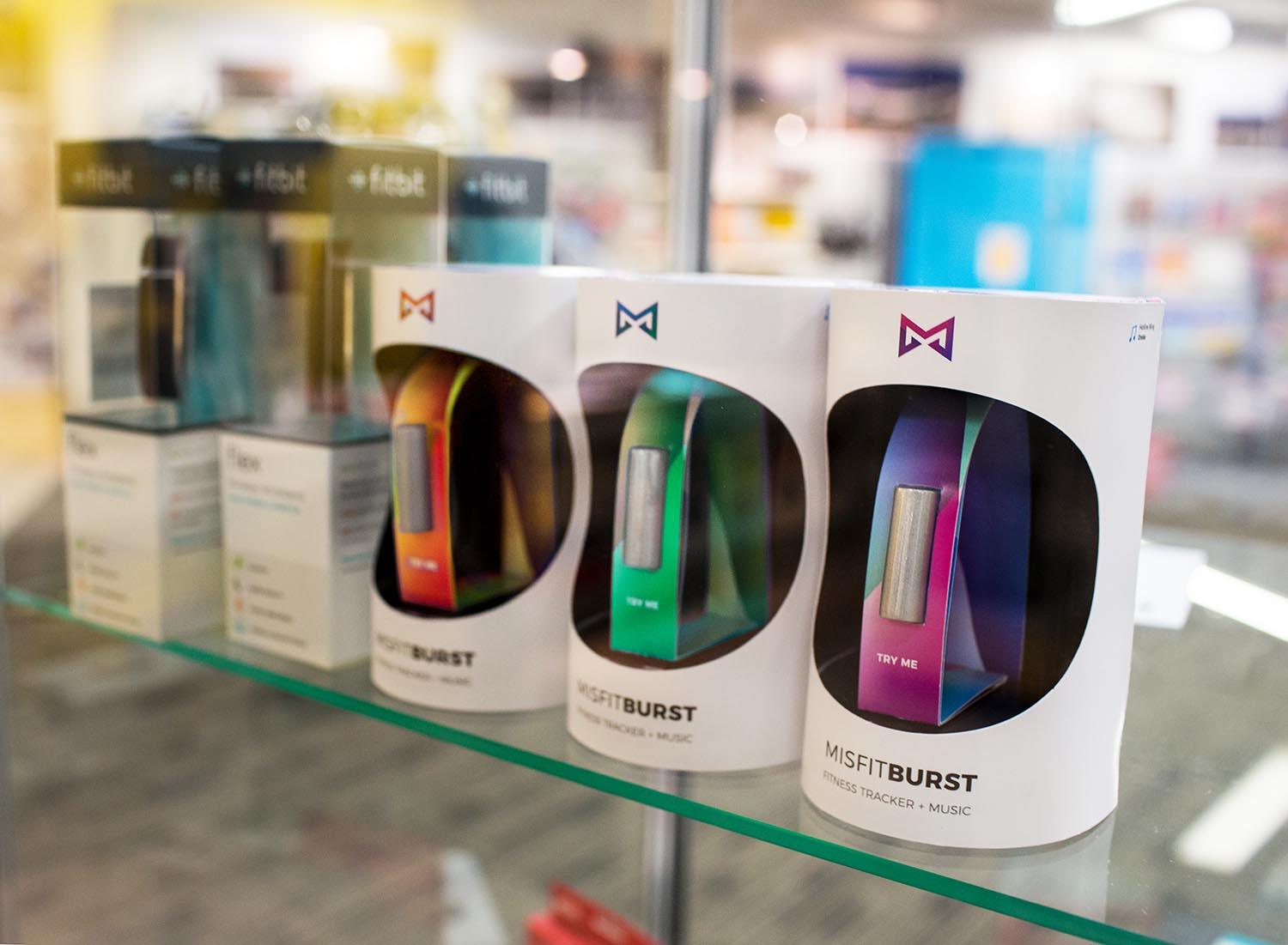 Point of Purchase Display
The interactive display features lots of lights and bright colors to attract college students. We wanted to emphasize the nebula shapes that were inspired by the music.
Each of the four music categories has its own section, so that each customer can find the tracker that is loaded up with their favorite type of music.

MisfitBurst: Fitness Tracker + Music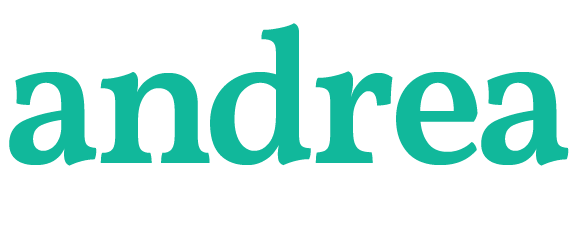 Andrea is a designer based in Denver, Colorado. Her work combines a background in graphic design with technology & user-centered design thinking.