Andrea ShaverAndrea Shaver
I'm a digital art director on a mission to make the world more beautiful by solving problems & telling stories through design.
Karsh Hagan
July 2017–Present
Digital Art Director
Young Entrepreneurs Academy
May 2016–August 2016
Graphic designer focusing on redesign the website and creating new design and marketing pieces for a non-profit that helps kids grades 6–12 start their own businesses.
Office of Undergraduate Admissions
June 2014–Present
Social Media Captain (May 2016–Present) Manage RIT's social media (primarily Instagram) and video campaigns to recruit new students.
Student Ambassador (June 2014–Present) Student tour guide. Give tours, talk to prospective students & families.
RIT SportsZone
February 2014–March 2015
Working with a team of creatives to design posters, postcards and social media posts to promote RIT SportsZone.
Alumni Relations
May 2014–February 2015
As marketing assistant, I helped the Alumni Relations office create strategic communications to connect with RIT alumni.
Freelance
March 2011–Present
Clients include Lennox, GoLite Ads, Texas Legends Basketball, Frisco Square, North Texas Ford Dealership, Aqua Nail Spa, and more!
High School Internships
February 2012–May 2013
A one-year internship with the Texas Legends Basketball team and two years as a billboard and sign designer for GoLite Ads.
Rochester Institute of Technology
Class of 2017
Honors Program, 3.89 GPA
BFA in Graphic Design
Minors in Advertising & Public Relations, Web Design and Entrepreneurship
RIT Student Government
June 2014–Present
President (June 2016–Present) Represent RIT's 18,000 students to RIT administration, staff, faculty, alumni, Board of Trustees, and other stakeholders. Oversee a Cabinet of nine and manage all SG charges.
Vice President (June 2015–May 2016) Manage a team of fifteen Senators and chair SG Senate.
CIAS Senator (June 2014–May 2015) Represent all CIAS students in SG Senate on campus-wide issues.
RIT Outstanding Undergraduate Scholars
Spring 2017
Top 1% academic award at RIT for academic excellence while being an active and engaged community member.

Conference Speakers
Fall 2016
Presented at SUNY-wide Student Assembly about RIT Student Government's PawPrints petition system.

Eric Senna Leadership Award
Spring 2016
Honored for significantly contributing towards the improvement of campus life, tradition, pride and spirit.
Adobe Creative Suite
Branding & Logo Design
Research & Strategy
Information Design
User Experience & Design
HTML & CSS
Photography
Wordpress
Social Media Strategy
Concept Development
Public Speaking
Leadership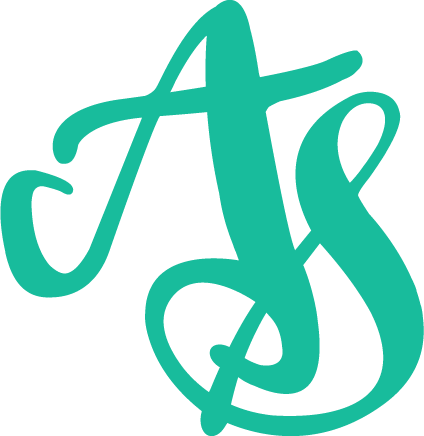 I am an art director, passionate about telling stories through visual design. I solve problems that push boundaries and create a more beautiful world through UI/UX and digital art direction.