Project Brief
RIT Student Government is the governance group representing and serving students at the Rochester Institute of Technology. SG's five pillars are to advocate, connect, lead, inform, and serve all of RIT's students.
It had been over 10 years since the RIT Student Government had undergone a brand update. In the redesign, I aimed to create a mark that would be flexible across all of the areas that SG serves the RIT community, on the global campuses, through the committees, and the SG Services.
Project Categories
Branding
Project Collaborators


The Logo
RIT Student Government logo needed to highlight the "SG" (a common name used), and also be in a shape that could move across all different mediums.
Original Logo

Services Logos
RIT Student Government has a number of services that they offer for students. We wanted to create a systematic template so that all of the services logos would look and feel like they were a Student Government service. From the flagship petition site, PawPrints, to the RIT BikeShare, all of the logos look and feel like one system.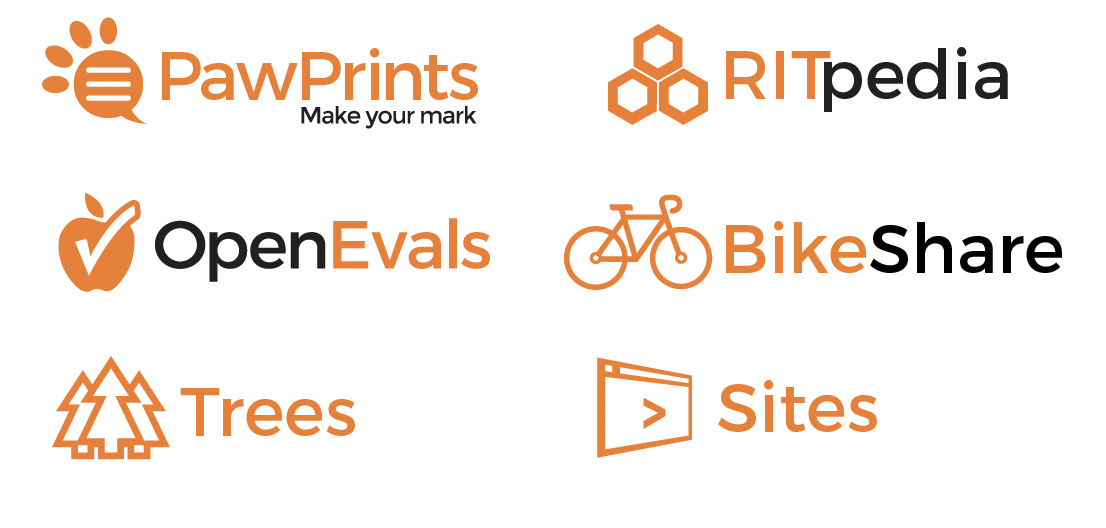 The Website
The original website, while (mostly) functional, was disorganized and uneditable unless a member of the development team went in to make changes. In the redesign, we focused on moving the site over to the WordPress platform so that more members of the team would be able to keep content up to date. I also took a look at the organization of the site and tried to tighten it up so that it would be easier to find what a user was looking for. 
We are also working on integrating the services sites more so that they have the same header that the main SG site has. Stay tuned!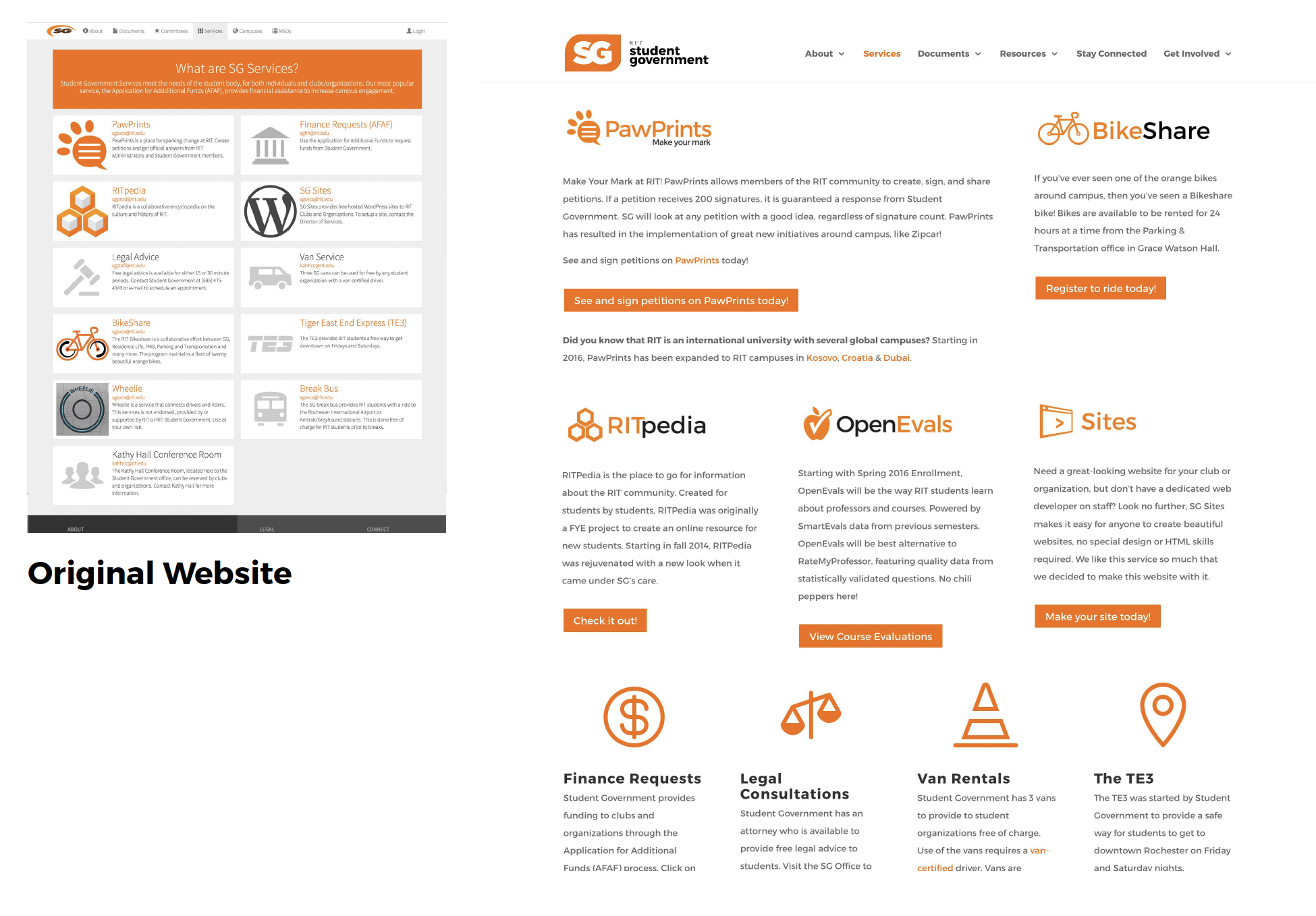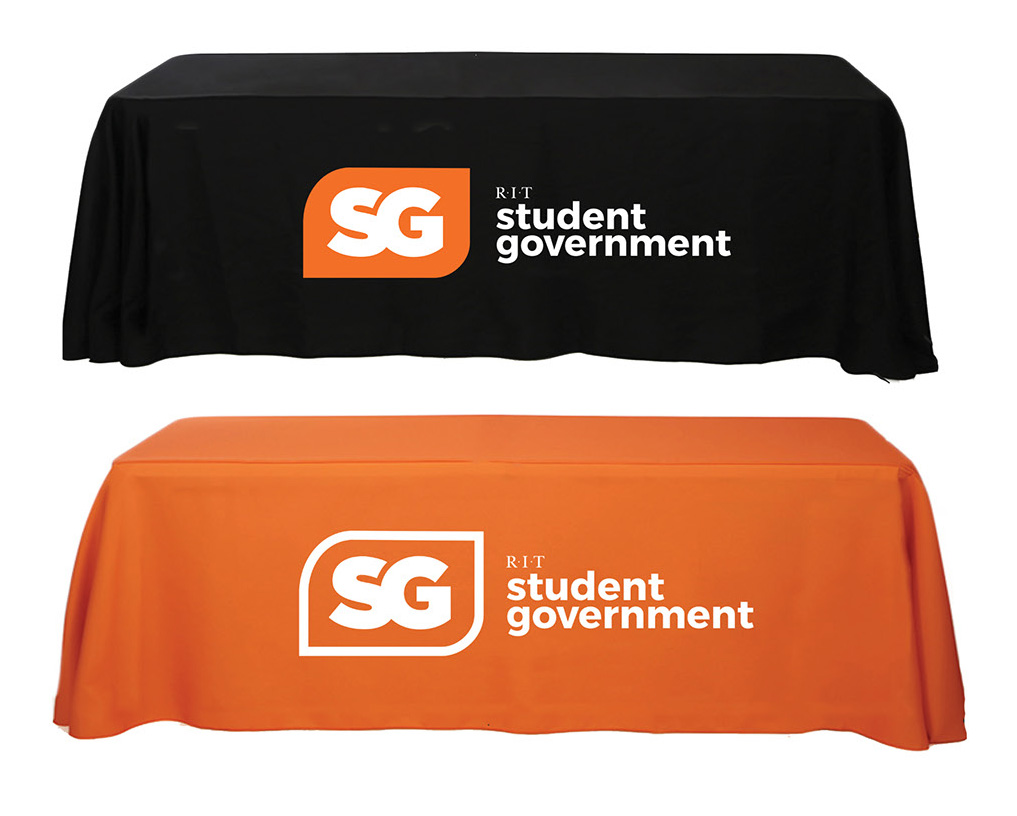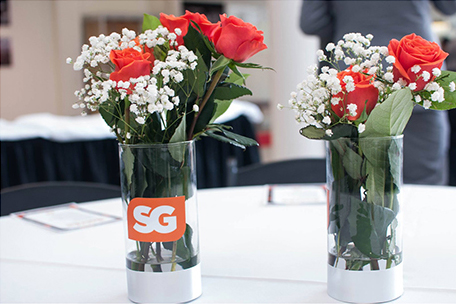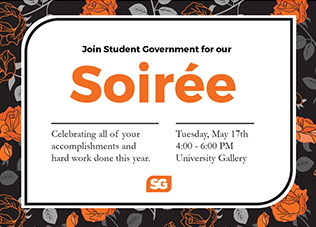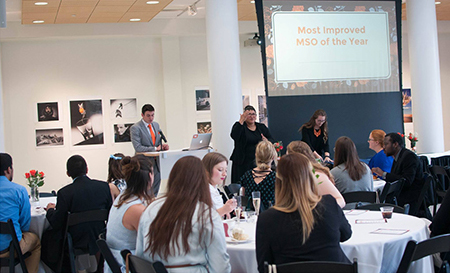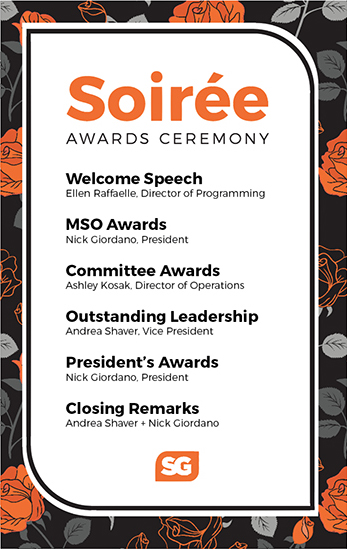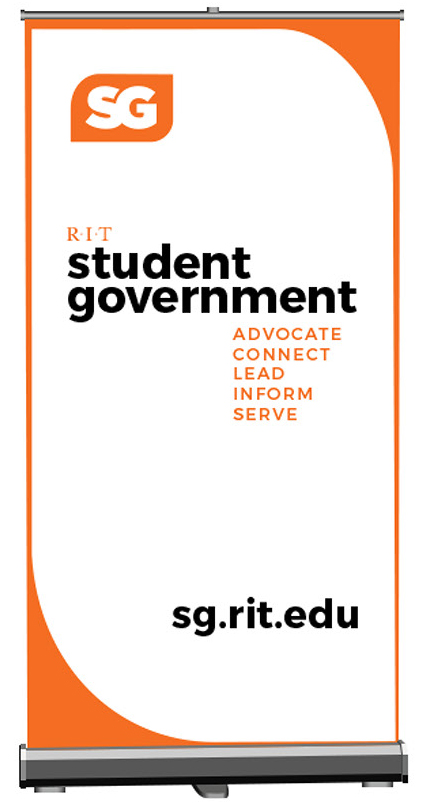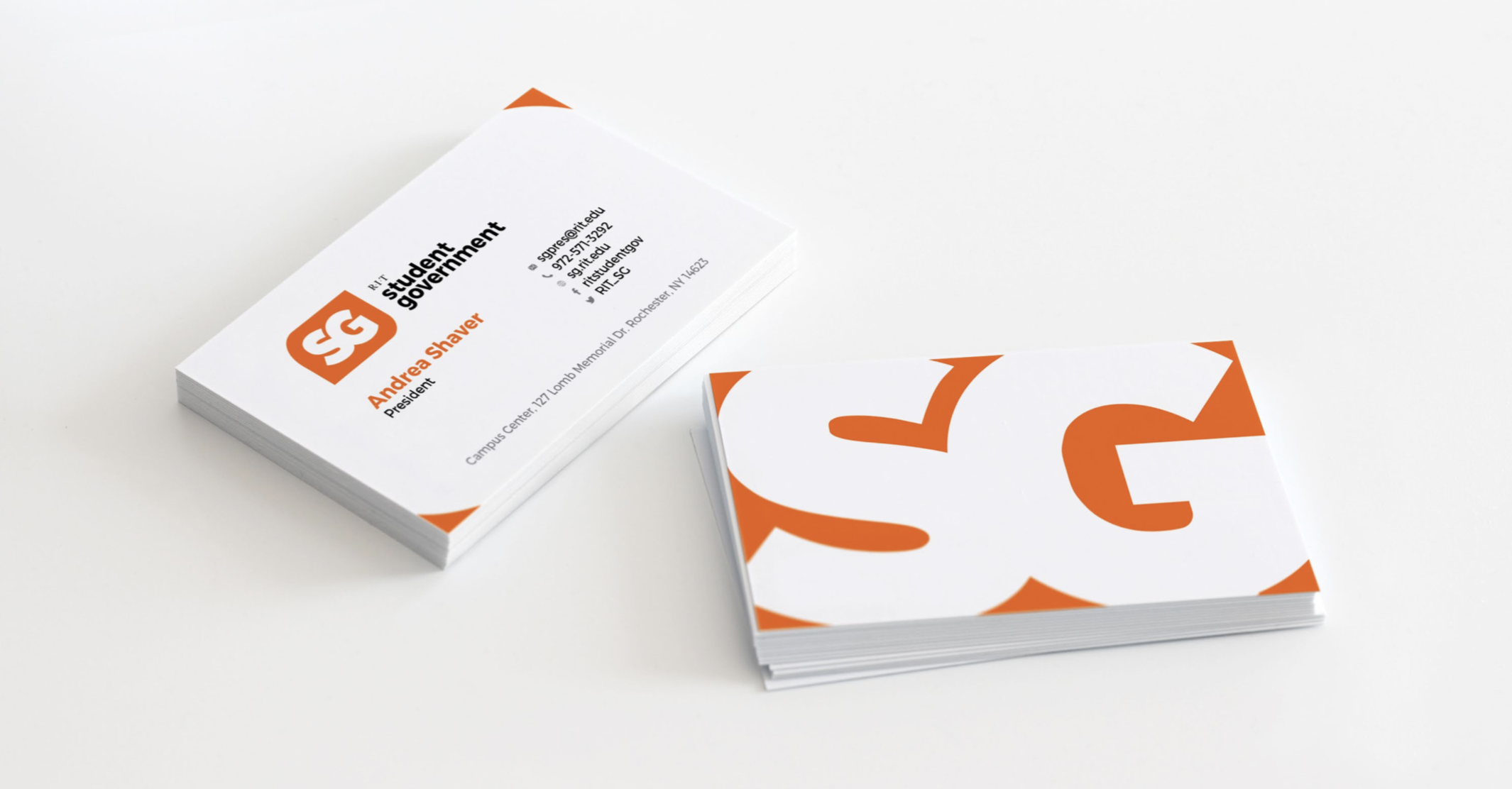 RIT Student Government Rebrand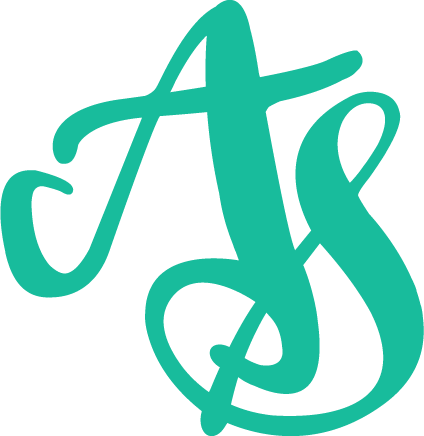 I am an art director, passionate about telling stories through visual design. I solve problems that push boundaries and create a more beautiful world through UI/UX and digital art direction.