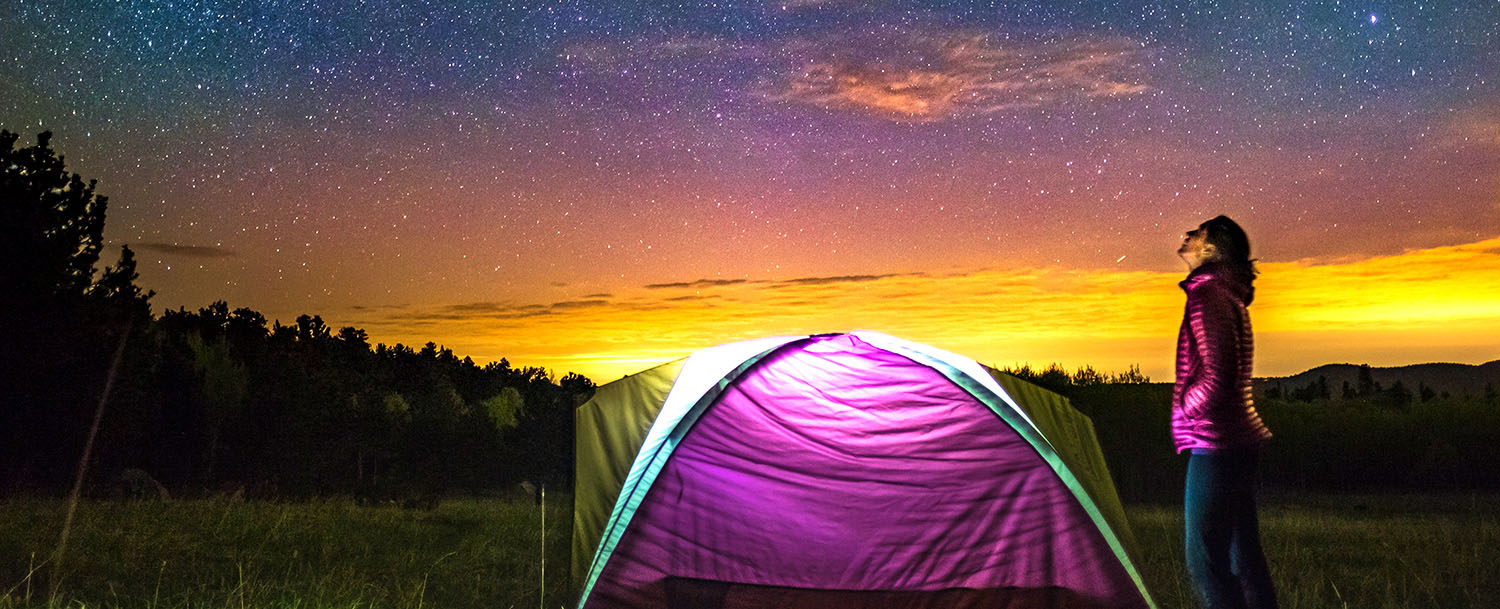 Women's Wilderness, a 501(c)3 non-profit hosts an annual retreat for women, called Summit Sisters. Our organization, Ad 2 Colorado, created an entire campaign to promote the retreat through our annual Public Service campaign. As the Chair of Public Service, I oversaw and helped create the entire campaign, from strategy, to creative, to media.
The competition has not yet ended, and a full portfolio piece is coming soon. In the meantime, check out our presentation deck slides.
Project Categories
Research, Branding, Advertising, Social Media, UI/UX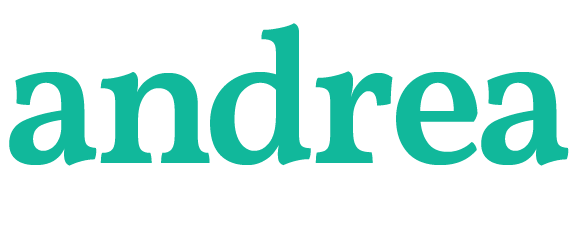 Andrea is a designer based in Denver, Colorado. Her work combines a background in graphic design with technology & user-centered design thinking.